A World of Endless Adventures!
We are excitedly crafting a brand founded on our unique artistic style and gameplay based on frame by frame and handcrafted animations. While the game and NFT mark our initial steps, we hold a steadfast belief that the expansion of web3 necessitates exceptional visuals, compelling narratives, innovative steps and alluring art. Through our upcoming game, we aim to welcome a multitude of fresh souls into our world.

frame by frame handcrafted animations
Step into the dark and mysterious world of BoneZone, where ghosts and skeletons roam freely and the devil cats rule the night. This is a world like no other, where death is merely the beginning of a new journey.
A game that captures your heart, not for its rewards, but for its engaging and innovative gameplay, intricate details, unique style, and captivating characters. At Bonigo, we hold the belief that art, gameplay and storytelling are the cornerstones of building a thriving community and crafting immersive experiences. Enjoy the game, animations and narrative.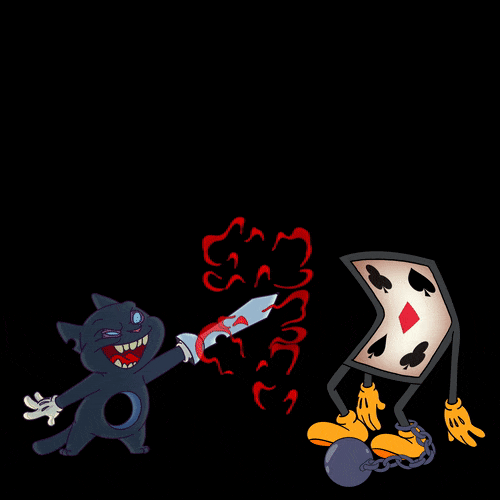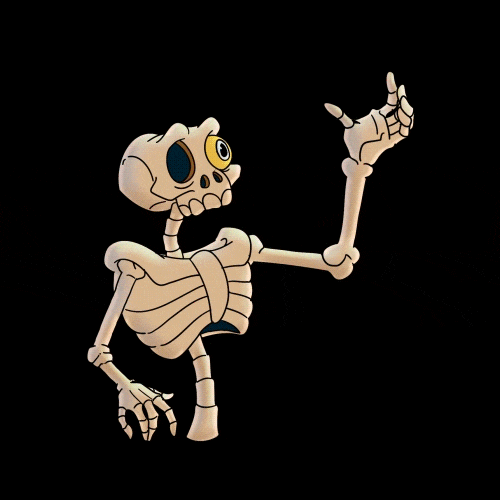 A captivating collection of unique frame by frame NFTs, crafted by hand in a style that harkens back to the golden age of animation. Featuring characters that are both devilishly charming and delightfully whimsical, the collection immerses you in a world that is equal parts spooky and hilarious.
In collaboration with Alphabot.app team, we have created an application form for you to apply and secure your position at our temple.
To get involved and show your support, join our Discord, follow our social accounts, and participate in our weekly raffles and tweet engagements. Your support helps us grow and thrive. Our easy-to-use system ensures that every effort you make to support our project is tracked, so you won't miss out on any rewards.
Shhhhhh, he's sleeping!
☁️ Scroll up quitely ☁️